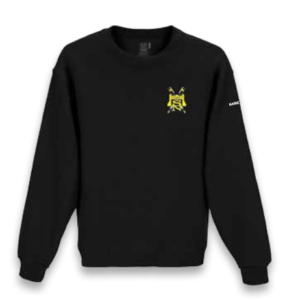 Hi Folks (Competitive, Train to Train, Adult Rec, and friends of SNRC),
 A large assortment of custom SNRC Spirit Wear including hoodies, shirts, polar fleece, hats, and duffel bags, are offered to show off your club spirit and pride!   After all, we just passed our club's 40th Anniversary last year and the occasion is worth celebrating in style! 
Two catalogues of items are available on the club website HERE.  (The 2016 catalogue is still current).  Please note that all items are decorated with logos and names, where applicable, in embroidery rather than screen printing, except Item #8 Crew Neck T-shirt and Item #9 Tech Tank Top, despite the description in the catalogue.  The Golf Shirt is also available in Grey Heather with the logo placed on the left chest.
Unfortunately, the #9 Tech Tank Top is not available at this time but has been replaced with a 100% cotton version, available in the same colours and in Men's and Women's sizes.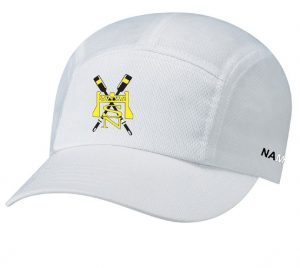 To order, complete the form on the last page of the catalogue, making sure to include your email address and phone number.  Place the form, together with your payment in the mailbox of the large boathouse.  DO NOT give your order to your coach!
Please make cheques out to South Niagara Rowing Club and not to Silvestri's.
 The deadline for placing orders is Sunday, September 17.  Delivery will be approximately 2 weeks after this date.
 (Please note that these items are optional and are not a required component of the team uniform.)
 If you have any questions, please contact Catherine Timms.